What is Workforce Management?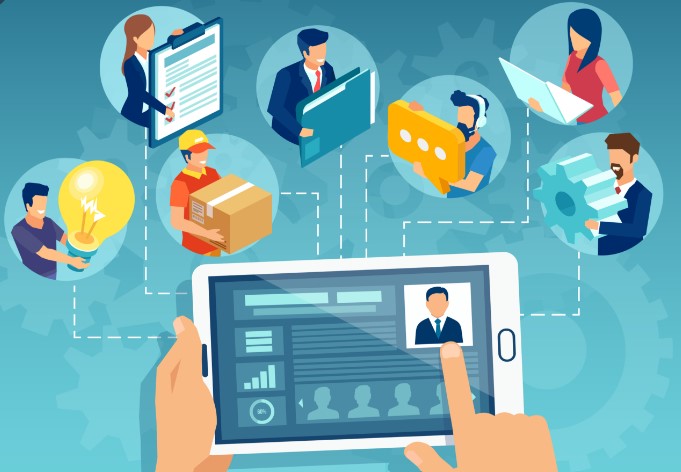 Today's workforce includes humans and bots handling multiple complex requests across diverse channels and multiple locations; change is constant, so scheduling should be, too. For true efficiency, and to meet challenging SLAs, you need to balance competing priorities with incoming jobs and traffic, while looking for opportunities to combine jobs and planned maintenance.
With Workforce Management, you can:
Balance employee schedule flexibility with optimal staffing levels
Measure and improve the quality and compliance of interactions
Gather rich insights about conversations across all engagement channels
Provide AI-powered assistance in real-time for optimal outcomes
Benefits
Improve and optimize complex service operations
Enable and empower your field organization
Strengthen and expand your customer relationships
Simplify and streamline operational processes
Protect and maintain operational and serviceable assets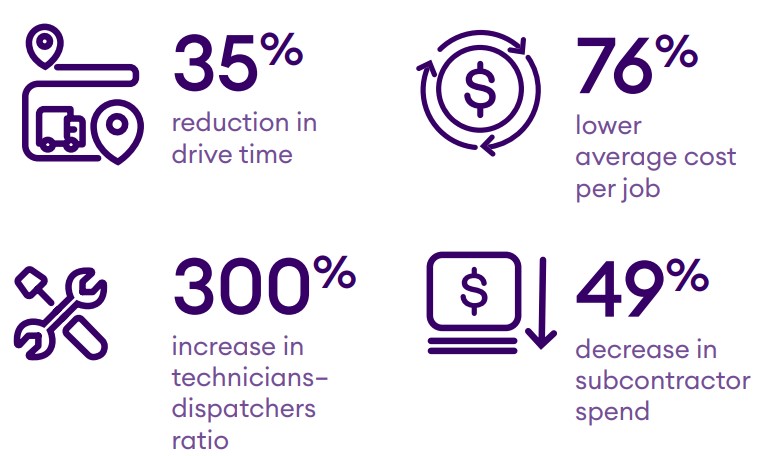 Features
From first call to final sign off, your customers expect a personalized, connected service. To deliver it, you need true, end-to-end solution that improves business efficiency, ensuring fast response times and real-time reactivity.
Making Complex Service Simple
Simplify back-office processes staff can quickly raise service requests, diagnose issues and see all related assets, contracts and parts to deliver. Ensure jobs are allocated to the best technician for completion.
Forecasting and Scheduling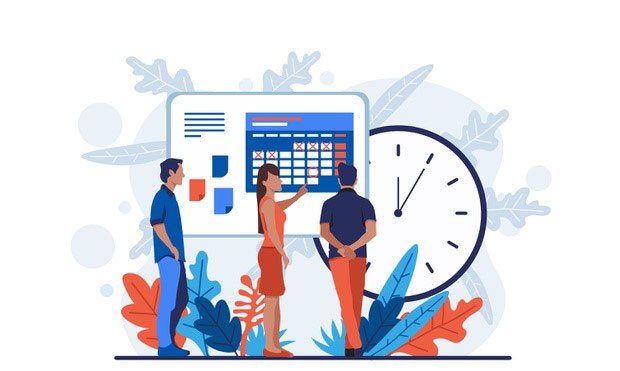 The right employees doing the right work at the right time. The solution can provide immediate impact across a variety of key workforce management metrics:
Lower costs by eliminating overstaffing and unnecessary overtime
Reduced attrition rates and increased employee engagement
Improved customer experience by reducing time to answer, average handle time, first contact resolution, and total resolution time
Transforming field worker Productivity
Empower field workers to manage their day, from start-to-finish, on mobile devices to efficiently deliver great service as part of a connected team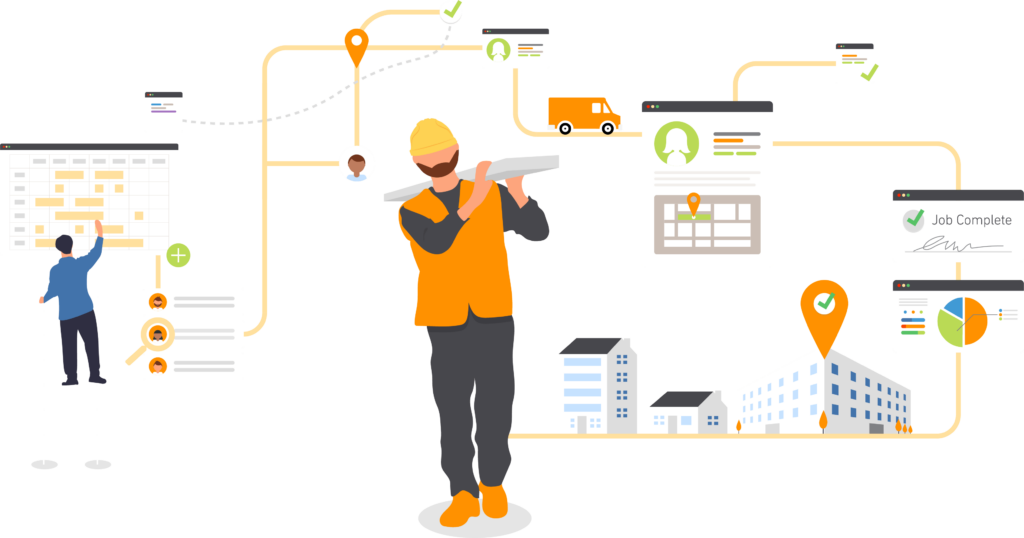 Expert help instantly – Remote assistance anywhere
Connect remote experts with technicians, engineers, or customers, to help instantly diagnose and solve issues to increase first-time fix rates. Capture expert knowledge for onboarding, training and customer service.
Automated Real-Time Asset Inspections
Ensure compliance and improve field worker efficiency by providing field workers with real-time access to reliable and current map and asset information – even when working offline in remote locations.
Real-Time Planning and Management of Asset Installations
Measure, plan and manage complex asset installation projects against targets across the lifecycle of your project. For successful outcomes, leverage industry-based, best-practice configurable templates with mobile workflows for asset installations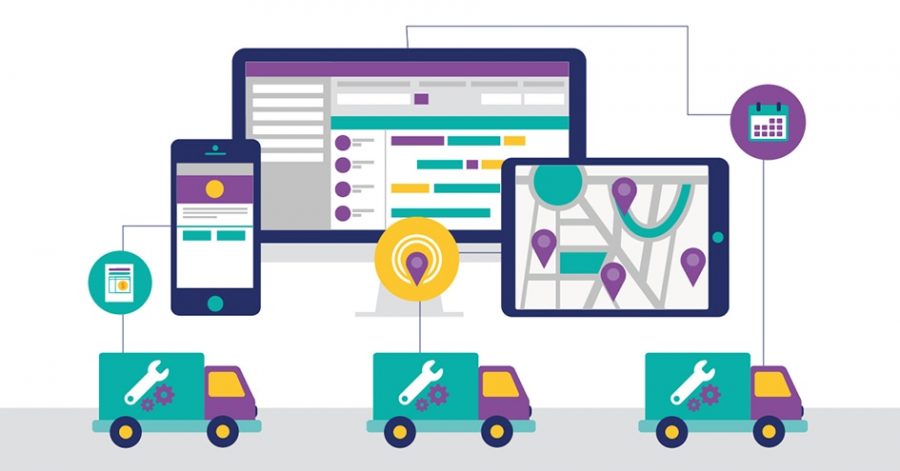 Safeguarding Field Workers and Managing your Fleet
Ensuring the safety of field workers and vehicles is essential. Knowing where your workers and assets are, where they've been, and how your fleet is operating, with real-time tracking, allows you to respond quickly to emergencies too.
Contact Us
Get in touch with us and learn how we can help reaching all your business goals