What is an Intranet Portal?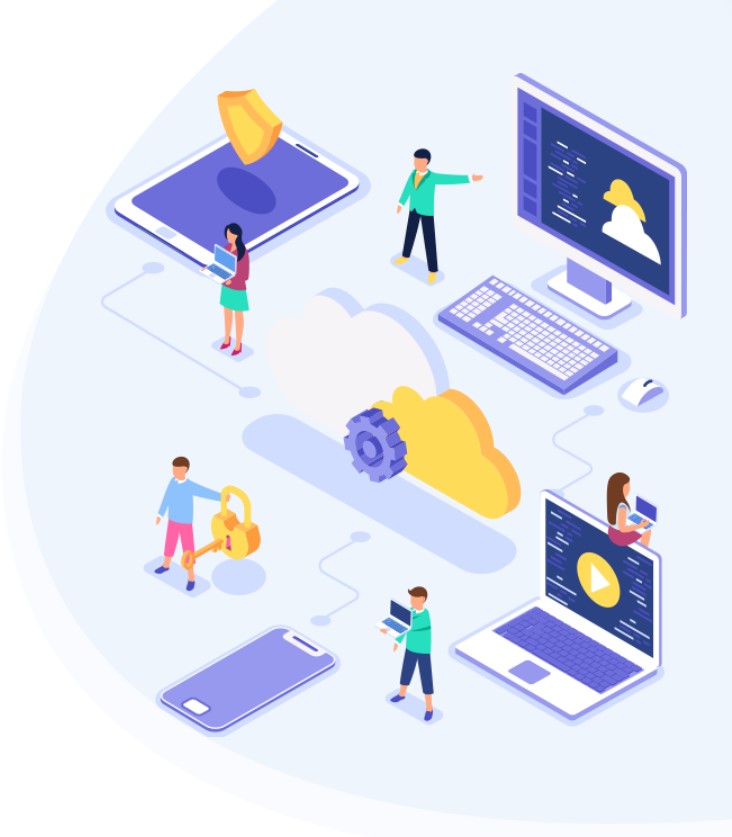 Intranets are no longer just closed networks where employees access corporate policy documents. Instead, modern intranet software combines communication, engagement and workflow tools all in one place. You'll still be able to access corporate policies, but now you can do so much more.
Each intranet is typically accessible by a specific group of people, such as the members of a team or company. Employee intranets exist to provide staff with a centralized location to work together, share media, communicate, train, provide and receive feedback, or otherwise collaborate on a variety of tasks.
Employee intranet solutions allow companies to cherry-pick or bundle features from other types of software like internal communications software or business content management software. If the intranet doesn't provide a feature natively, it will often integrate with common or frequently used software solutions and enable users to access it from inside the intranet portal.
Why go for Intranet Portal Solutions?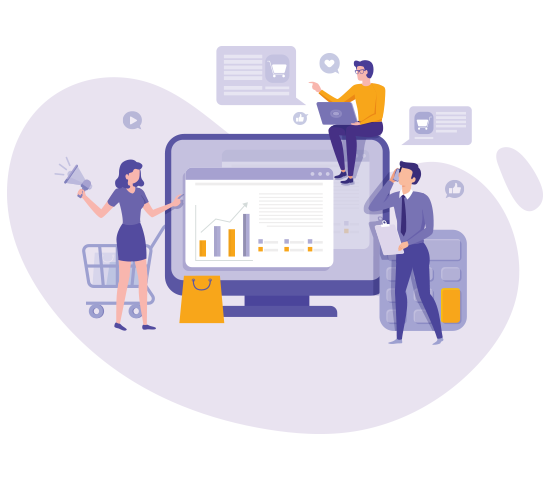 Personal intranet network within an organization helps in promoting seamless connectivity across departments, locations and offices. With dedicated intranet portal solutions, you can keep everyone in loop about latest policies and improve communication channels. Intranet portals also help in:
Enhancing Employee Productivity
Operating a real-time Communication Hub
Information sharing
Maintaining a central repository that can be accessed anytime by anyone in organization
Benefits
Improve Employee Engagement
Contribute more fully to projects and initiatives
Stay on top of schedules & events with private and public shared calendars
Building a culture of transparency and trust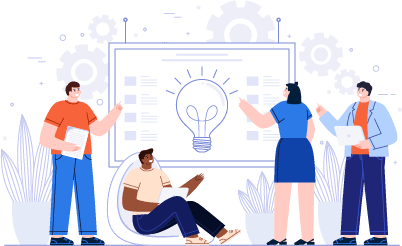 Improve Communication
Build Stronger Relationships with colleagues
Can Collaborate with Anyone, Anytime
Share and exchange information via chat, call, or in forums.
Uncover and Identify Experts within your Company
Information and Documents Management
Organize documents in a central repository
Find files instantly with smart search
Collaborate documents and projects
Tell Us About Your Project
Please contact us to set up a meeting with our UI/UX experts.